Halton Hills Hydro outage update for December 26th
December 26, 2013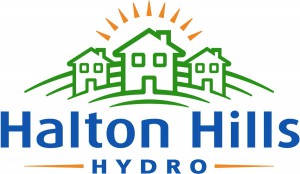 December 26, 2013
Halton Hills Hydro outage update for December 26
Halton Hills Hydro and contractor crews worked throughout the day and evening yesterday on a rotating basis to continue the restoration effort for our customers.
Today, our crew complement has been strengthened with the addition of two crews from London Hydro, four crews from Dundas Powerlines, two crews from Bluewater Power in Sarnia, two crews from Waterloo North Hydro and one crew from Oakville Hydro. They join crews from Westmore Powerlines,  Westario Power, Welland Hydro, Davey Tree, Quality Tree, and Asplundh. They have all agreed to support us until everyone is reconnected.
We continue to work in all affected areas in our community:
Glen Williams/Limehouse
Norval/9th Line
Ashgrove
Georgetown
Acton
Silvercreek
Ballinafad
As of this morning, Halton Hills Hydro has approximately 1,700 customers remaining without power. Further, there are many individual outages that are due to damage on customer premises.
Our Customer Care Centre remains open. Customers may phone, email or use social media to contact us. Our phone number is 519-853-3701.
We are looking forward to getting all customers reconnected. Thank you for your continued patience.
Sincerely
Art Skidmore
President and CEO
Halton Hills Hydro