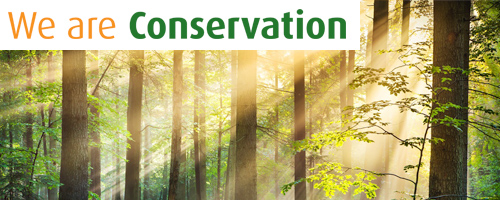 Conservation
Halton Hills Hydro is proud to support our residential and business customers in their efforts to save money on energy costs.
Promoting energy conservation is a key objective for Halton Hills Hydro.
We provide our customers with the tools and information they need to make wise energy choices.
We offer and promote the provincial saveONenergy initiatives and programs in our community.
We provide our customers with AccountOnline online access to their energy consumption so they can understand their usage patterns and make choices to shift or reduce their energy use.
The saveONenergy website will help you learn about the programs we offer, and the benefits you can achieve by taking advantage of energy-saving measures and incentives.
Join peaksaver PLUS™ today and receive a FREE programmable thermostat + a FREE Energy Display to help you track and manage your home's electricity use.
Learn More

about peaksaver plus
Take advantage of a wide range of opportunities that will help you understand and manage the amount of energy you use throughout the province. There are energy-efficiency programs to assist your entire home.
Learn More

about Save on Energy for home
Businesses across Ontario can benefit from an array of programs offered to organizations from the smallest of retail stores to the largest industrial complexes.
Learn More

about Save on energy for business