Halton Hills Hydro Completes 2015 Safety Groups Program
December 9, 2016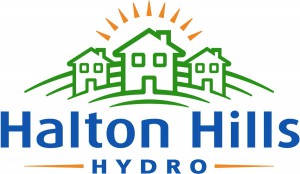 December 9, 2016
Congratulations to our employees for successfully completing the 2015 IHSA Electrical Utility Safety Group program.
On December 6th, Halton Hills Hydro was recognized at an IHSA Safety Groups Ceremony.
Safety Groups is a WSIB administered program that recognizes employers that make it a priority to eliminate workplace injuries and illnesses. It is based on the premise that a well-integrated workplace health and safety program is good for business. Participating companies share best safety practices, pool their experience, and help one another with their prevention programs. Each year, member firms work to achieve specific objectives and improve safety performance.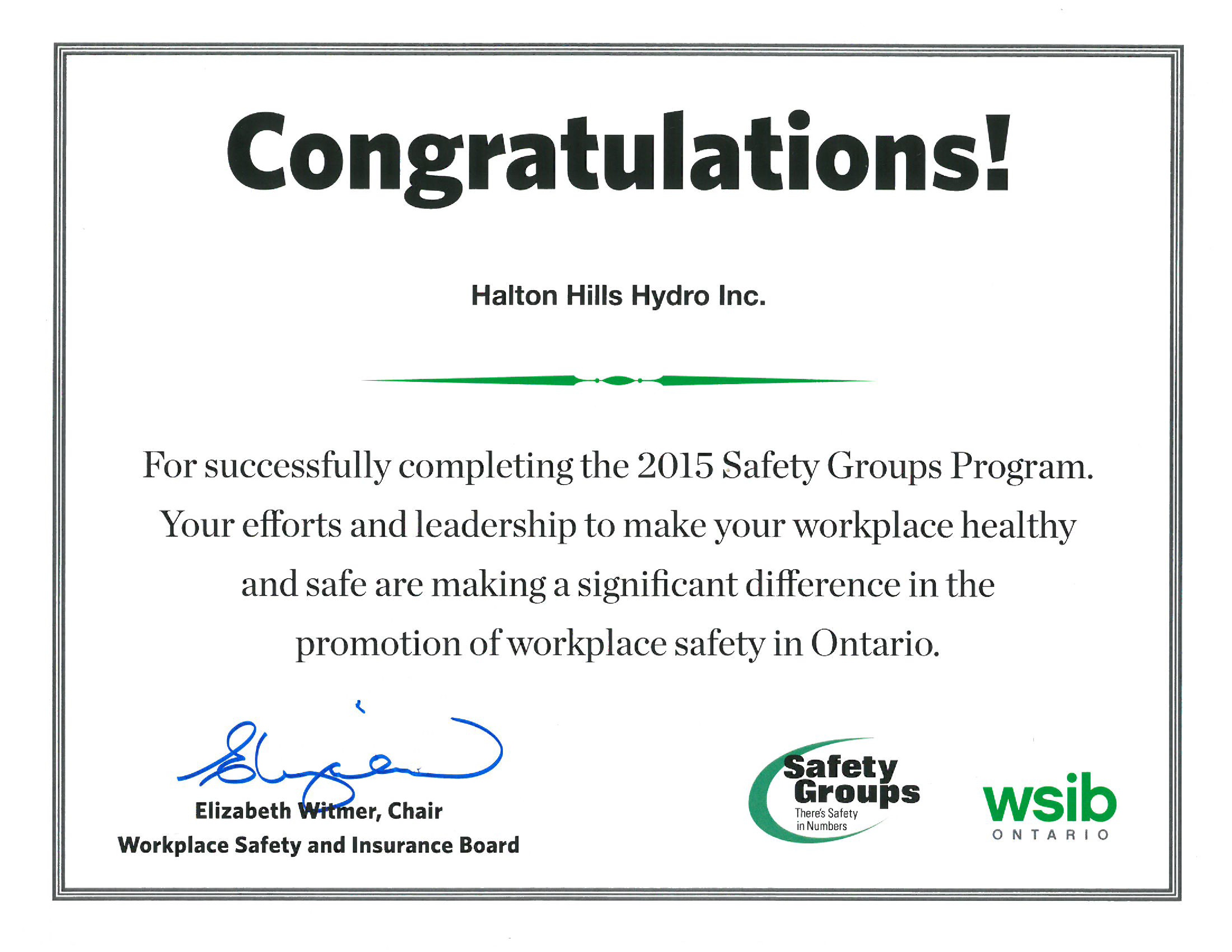 At Halton Hills Hydro, safety for our employees and our community is our number one priority, always.