Halton Hills Hydro crews making progress
December 23, 2013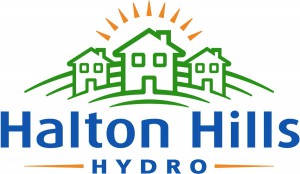 December 23, 2013
Halton Hills Hydro crews making progress
HALTON HILLS, ON Thousands of Halton Hills Hydro customers are still without power today, however the utility made moderate progress overnight.
Art Skidmore, President & CEO, Halton Hills Hydro said additional resources have been brought in from outside the community to assist with the restoration, notably tree cutting and electrical contractors. This has tripled the complement of crews working on the restoration.
Halton Hills Hydro is also extending the hours of its Customer Care Centre and can be reached at 519-853-3701.
Mr. Skidmore added that the utility has crews in both urban and rural areas. Once fallen trees limbs are removed and lines cleared the power reconnection can begin.
"We thank everyone for their continued support. We know how difficult and stressful it is to be without power. We are moving as quickly and safely as we can," added Mr. Skidmore.