Halton Hills Hydro warns customers of Phone Scam
February 4, 2015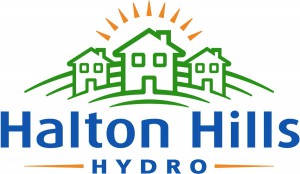 February 4, 2015
HALTON HILLS, ON A phone scam targeting hydro customers has been reported in Halton Hills.
Halton Hills Hydro customers are reporting that they have been targeted by a phone scam. The scam involves a caller posing as a utility official and threatening to cut off electricity to residents if they don't immediately make payment through a money wire transfer or pre-paid credit cards.
This scam has been active throughout Ontario in recent months and now appears to be targeting our customers. The calls appear to be coming from a 1-800 number. In some cases personal bank account or credit card information has been requested. There have also been reports of similar scams taking place via e-mail or text messaging.
Customers are reminded that Halton Hills Hydro never makes calls from a 1-800 number and never asks for payment via pre-paid credit card or wire transfer. Protect yourself against these scams. Do not agree to make payment through any of these means and do not give out any personal information over the phone.
If you receive a suspicious call, hang up immediately. If you have any questions about your account, please call our office at 519-853-3701.
If you receive a fraudulent phone call you can report the scam to the police or to the Canadian Anti-Fraud Centre at 1-888-495-8501 or info@antifraudcentre.ca.