Phone Scam Targeting Ontario Electricity Support Program
January 28, 2016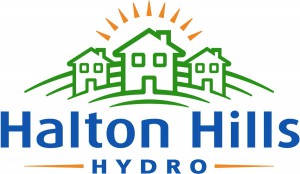 January 28, 2016
HALTON HILLS, ON
The Ontario Energy Board has issued an alert warning consumers of a possible telephone scam. The scam involves individuals claiming to be affiliated with the Ontario Electricity Support Program (OESP). The caller is requesting access into consumers' homes.
Please be aware that the Ontario Electricity Support Program does not involve any sort of home audit, furnace check or installation of any equipment in the home.
Protect yourself against these scams. Do not provide any personal information over the phone and do not let anyone into your home unless you are sure of their identity.
If you receive suspicious solicitation by phone or at the door, call our office at 519-853-3701 or report the scam to the Canadian Anti-Fraud Centre at 1-888-495-8501.
For more information on the Ontario Electricity Support Program and how to apply, visit http://www.ontarioelectricitysupport.ca/ to apply online.