Tree Trimming Public Information Night January 26th, 2017
January 16, 2017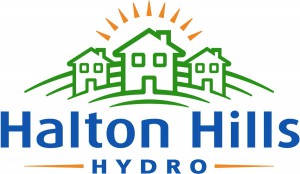 January 16, 2017
Halton Hills Hydro's annual line clearing schedule is currently underway. We maintain a three year line clearing schedule to trim trees throughout our service territory. We will be hosting a public information night on January 26th from 6-8pm at the Gellert Community Centre to provide information on our line clearing program.
We trim trees to maintain line clearances to improve our system reliability. Our tree trimming is performed by skilled arborists who ensure the well-being of the tree while maintaining the safety of our staff and our community.
This year, we are line clearing in Zone 1 which includes Limehouse south of 22nd Sdrd, Hornby, Norval, and Georgetown South of Maple Ave. Zone 1 extends from 22nd Sideroad in the rural areas and Maple Ave in Georgetown south to Hwy 401 and from 5th Line to the east and Winston Churchill Blvd to the west.
Want to learn more about out tree trimming program?
Join us at our public information night:
January 26th, 6-8pm
Rotary Board Room, Gellert Community Centre
10241 8th Line, Georgetown
To view our interactive map and see our full line clearing schedule, click here.