Halton Hills Hydro releases Corporate Social Responsibility Report
May 17, 2016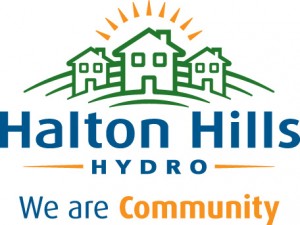 May 17, 2016
Halton Hills Hydro is pleased to release our inaugural Corporate Social Responsibility Report. This report showcases our commitment to social responsibility and performance excellent throughout the organization.
Corporate Social Responsibility is the activities undertaken by the company to operate in an economically, socially and environmentally sustainable manner. At Halton Hills Hydro, this means being a good corporate citizen, maintaining our customer's trust, benefitting our shareholder, regulator and industry as a whole. It shapes our vision as a leader in the industry, striving for best in class in all areas of our business.
The 2015 report showcases actions throughout the utility in the areas of environmental sustainability, economic stability and social sustainability.
Click on the link below to view report.