September 3, 2020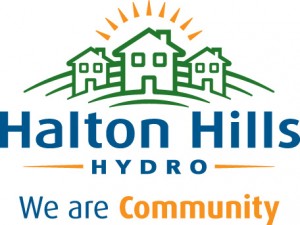 Our office will be closed on Monday, September 7th for Labour Day. We will reopen to respond to you by phone or e-mail on Tuesday, September 8th at 8:30 am.
You can access many self-service features such as viewing your account, reporting a move, or viewing current power outage information on our website.
We are available 24/7 to respond to power outages. To report an outage: Call 519-853-3701 or report using our online form Report an Outage
You can find COVID-19 related information and updates by visiting our new dedicated COVID-19 Update page.
Have a safe and happy long weekend.