Wind Storm Causes Damage Throughout Halton Hills
November 16, 2020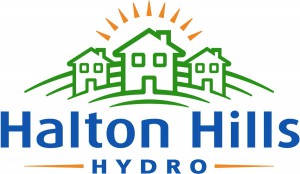 To Halton Hills Hydro Customers
On Sunday November 15th, Halton Hills, and much of Southern Ontario, was impacted by a devastating wind storm. We have experienced significant damage throughout our service territory. Crews worked through the night and are continuing to work to clear trees and branches from lines.
Safety is always our number one priority. We are working to restore power as quickly and safely as we can. At this point, we have several hundred customers without power. We know that some areas such as Limehouse and Glen Williams have been impacted particularly hard.
If you see wires down, please stay back 10m, or the length of a school bus.  If you have lost power, do not run generators or bbqs indoors as this is a carbon monoxide hazard. Please continue to report any hazards such as wires down or broken poles through our website: www.haltonhillshydro.com/report-power-outage
We will continue to post updates to our Website, Facebook and Twitter accounts.
We thank you for your continued patience as we work to safely restore power to all of our customers.
Arthur Skidmore
President and CEO
Halton Hills Hydro